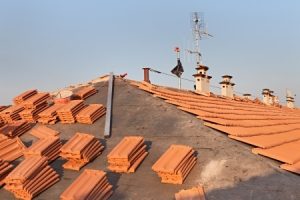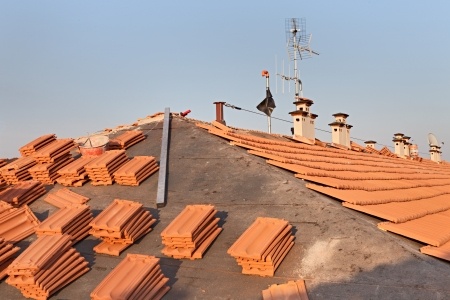 Having a new roof installed on your home can be an exciting and stressful project. You may have all sorts of questions running through your mind and feel concerned about the safety of your home and your belongings.
Here are some recommendations for you to follow in preparation for having a new roof installed on your home:
Inside of your home
Make sure to remove any valuable pictures, wall hangings, or mirrors from off of the wall. These could be inadvertently knocked off of the wall and become damaged.
If you have light fixtures, sconces, or other fragile things hanging on the wall make sure that these items are secure and not loose.
If you have an attic and use it for storage you should cover valuables, antiques, photos, and paintings with a sheet to keep dust, debris, and other small materials that might be blowing around from landing on them.
Outside of your home
If you have potted or hanging plants around the outside of your home you should store them away. Patio furniture, barbeque grills, and other things that are part of your outdoor sitting area should be put away. Having an arborist come and trim back any low hanging or damaged tree branches that hang over or near the roof of your house. Prune any shrubs or plants that are around the foundation of your home before the new roof install begins
Satellite dishes, TV antennas, solar panels, and basketball goals should all be removed before the roof install project. If you have copper gutters on your home it is strongly advised to have them removed and then replaced after the roof project is over.
Being prepared for a new roof install can help to give you peace of mind and keep you involved in the process. Follow these simple guidelines for making sure that you and your home are prepared for a new roof.