Commercial Roofing Contractors
Having the roof in your commercial establishment repaired or replaced can greatly affect your business – hindering you and your staff's productivity and halting your normal day-to-day operations, which of course translates to lost profit and income for you.
Unlike other repairs, which can be done with minimal disruption and can be completed within a day or less, a roofing repair or replacement may require you to stay away from your workplace, and take days or weeks to complete.
This is why when you need to have your roof repaired or replaced, you need a professional roofing company who has experience in dealing with commercial roof repair and replacement – and in the Medford area, that would be Rogue Valley!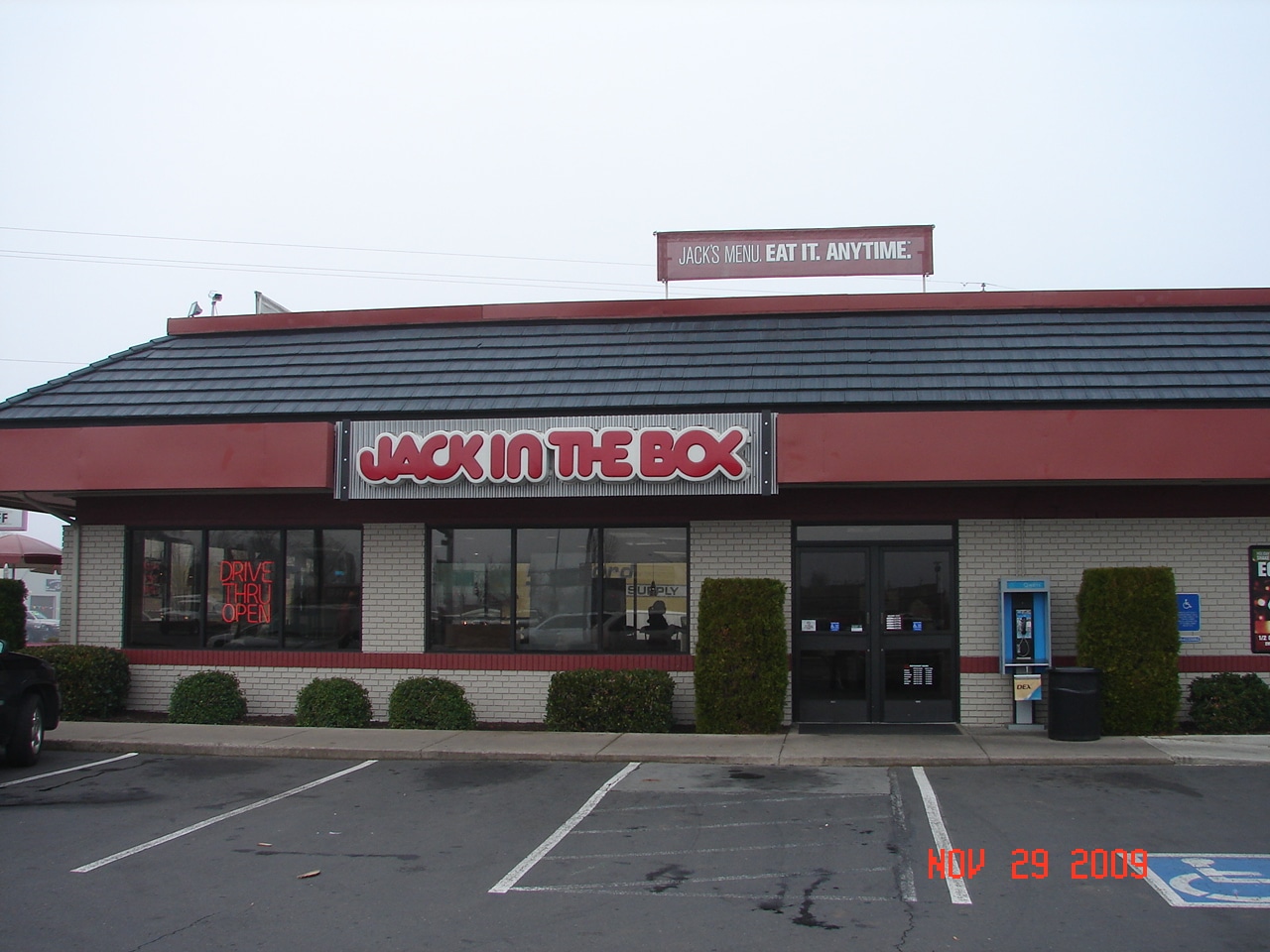 Our team of professional roofers have the technical expertise and training required to repair all types of roofs installed in any commercial space – from sloping to flat to shingles to metal and more. We have serviced a large number of commercial establishments in the area over the past 20 years, and have gathered an extensive range of experience to back up our knowledge and hone our skills.
We also carry and are affiliated with manufacturers with a wide range of products, which we use in replacing roofing system components and in installing new ones. Because Rogue Valley Roofing has exhibited exemplary workmanship and knowledge when it comes to roofs, we have gained the trust and confidence of these companies, which is why they allow us to offer manufacturer-backed warranties on their materials – and when it comes to business and expenses, warranties are of utmost importance.
Because of our excellent team of roofing professionals and technicians, coupled with the best tools, equipment and materials, we are able to provide fast, efficient and cost-effective roofing solutions to business owners in Medford. These are also the reasons why we have become the preferred roofing contractor not only for commercial buildings but also for residential properties.
So the next time you have a problem with your Medford commercial or business roof, trust Rogue Valley Roofing to take care of it. We know how much of an investment a roof is, and we will make sure to take care of yours as if it were our own!