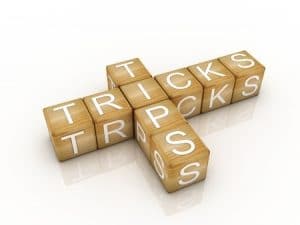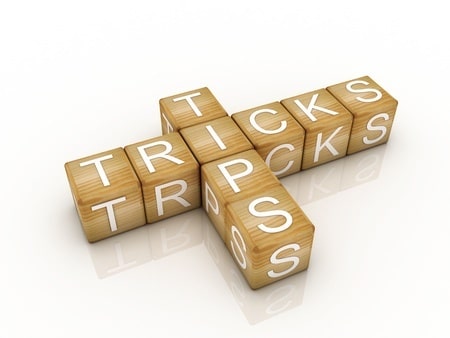 The summer months are behind us and with them goes all of the fun and leisurely activities that families like to participate in when the sun is out.
It is time to store the barbecue grill, put the beach towels away, and get your home ready for the harsh temperatures of the winter.
The fall season is the perfect time of the year to transition from the hot weather to the cold months of winter.
The summer has a different set of weather patterns that can be harsh on your home but, the winter months are all harsh weather patterns.
The wind, rain, cold and precipitation are all very hard on your home and especially on your roof.
The roof of your home is the first line of defense against the weather elements and if your roof is damaged or vulnerable – you could find yourself dealing with the outside weather … inside.
Here are a few things that you can do to get your roof ready for the winter months:
Clean the roof of your home with a broom or a leaf blower. These items are perfect for getting the debris and leaves off of your roof, before they lead to damage. Not only can sticks and branches gouge your roof materials but, leaves can quickly clog your rain gutters.

Clean out the rain gutters on your home to make sure that water is properly diverted from your roof. The gutters on your home are designed to carry rain water away from your roof and prevent it from falling and collecting around the basement/foundation of your home.

Check the roofing materials around your skylights, chimney, and fans to make sure that everything is in good shape and isn't damaged or missing pieces. These roofing materials are essential for keeping your roof waterproof
Get your home and your roof ready for the winter weather by following these simple tips. Preventative maintenance is the best way to avoid a major problem with your roof and these tips will get you ahead of the problems.