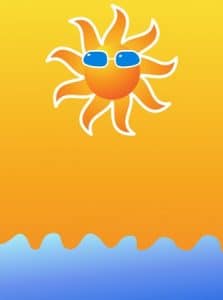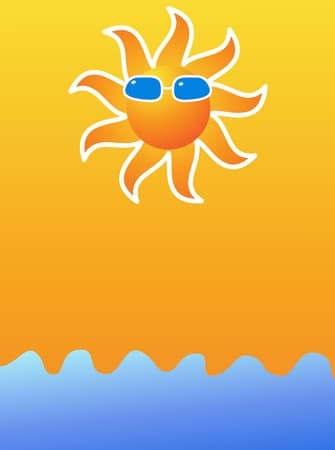 As the weeks of summer fly by – it is time to start thinking about getting your home ready for the fall and winter weather that are just around the corner.
It might not be exactly what you want to spend your summer vacation time on but, it is an important chore to check off of the list sooner than later.
The roof on your home is effectively a barrier that protects the inside of your home from the elements. There are many parts of your roof that all work together to create your roofing system and, each part of your roof must be in top condition to avoid a leak or worse.
During the summer months, it is a good time to check on your roof and make sure that all parts of the system are in top condition before the weather turns and damage is allowed.
During the early morning hours of these summer days – the weather is cool enough that getting outside to check on your roof is not a difficult task.
Here are a few parts of your roof that you should inspect and make sure are in good shape:
Flashing. The flashing is the material that is used to ensure that skylights, vents, and chimneys are sealed and watertight. When you have a chimney or skylight in your roof – there essentially has to be a hole cut in the roof. The flashing seals those holes so that water and weather cannot get in around the skylight or chimney.

Shingles. The roofing shingles are the main part of your roof that help to seal the elements out. If there are shingles that are missing or damaged – the weather can get through and cause water damage.

Gutters. The edge of your roof is surrounded by gutters. The gutters and downspouts are all part of the gutter system that are designed to divert water away from the foundation of your home when it rains.
Take a few minutes to do a visual inspection of your roof in the coming weeks of summer. Carefully climb a ladder and look for damaged shingles, flashing or gutters. If you notice anything strange – make sure to call and schedule a professional inspection of your roof.