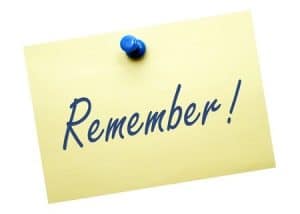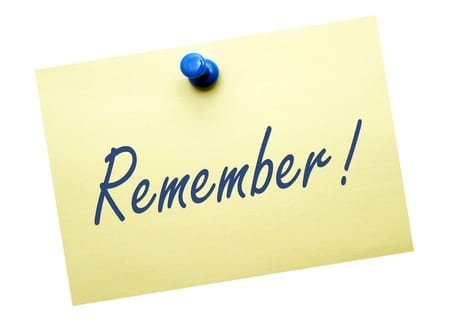 With school out for summer break and the temperature on a steady rise, it is safe to say that we are officially in the summer season. Now is the time when most folks are gearing up for their vacation plans, pulling out the barbecue grill, and dusting off the pool toys to enjoy an awesome summer season.
However, the summer is not all sun and games. In fact, it is not unusual to see a few storms during the summer months. And, in a summer storm, you are almost guaranteed to have thunder, lightening, and heavy winds and rain.
Before a major summertime storm hits, make sure to follow these simple tips for maintenance:
Check your gutter system and make sure that it is cleaned out and undamaged. During the winter months, your gutter system can get damaged from large volumes of debris, so it is important to check on that now before a summer storm arrives. You want to ensure that your gutter system is able to manage all of the rain and debris from any summer storms that might come along.

Take a few minutes over the weekend to visually inspect your roof. Walk around the perimeter of your home and look up at your roof. Also, if you see anything that looks concerning, climb up onto your roof and get a closer look – do this carefully. Check for any shingles that look damaged or for areas where they are missing altogether.

If you haven't done so already this year, consider having your roof professionally inspected to make sure that everything is in proper order. Having a professional inspection of your roof is recommended at least one time per year.

If you have any tree branches that hang over your roof, have them trimmed back. While this is good for shade, it puts your roof at risk for damage if the tree branch were to fall onto your roof in the midst of a storm.  
A summer storm can be fun to watch and listen to – if you're not afraid of thunder – but, it can also be damaging to your home and your roof. During a summer storm, the heavy winds and rain can make any small bit of damage to your roof that much worse – and, could result in extensive expense.