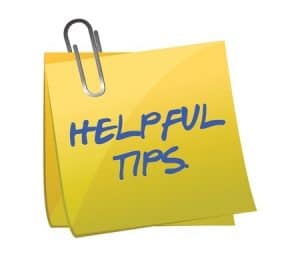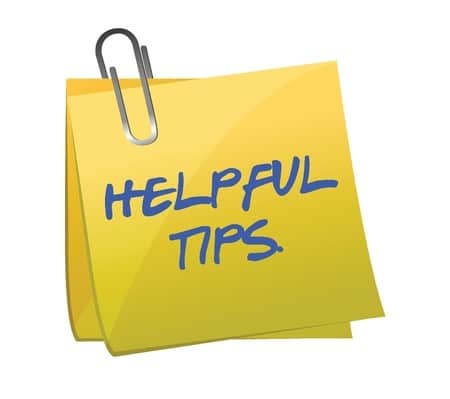 There are many things that people add to their spring cleaning checklist, but as the spring is coming to a close it is time to start thinking about your summer checklist.
Often, this list is far more fun with things like camping trip or family vacation on it. But, sometimes there are home improvement projects that get left until the summer months and move to the top of the list.
Now that the summer season is just around the corner, it is time to start thinking about which items on your spring cleaning list need to be pushed out until summer. And, one of those items had better be summer roofing maintenance.
Coming out of the harsh winter temperatures and weather patterns, it is important that your roof is ready for the summertime and all of the contrasting weather patterns that come with it.
In fact, the summertime weather brings a whole different list of risks to your roof, and being mindful of the transition from spring to summer is important to making sure that any issues caused by winter … don't escalate.
Here are a couple of tips for summertime roofing maintenance:
Take a minute to check for signs of damage. You would be surprised at what you can see from the ground when you just look up at your roof with intention. The winter weather is full of winds, water, and flying debris. If any of this has caused damage to your roof, you will likely be able to see it without much effort. You can also carefully climb up onto a ladder and get a better look at any areas that look suspicious.
Get your rain gutters cleaned and clear of any debris or obstructions. Your rain gutters get filled with leaves, sticks, and debris that will compost if left in the gutters for too long. This could lead to fungi and bacteria growth or pest infestation. Make sure to get your rain gutters cleaned out before the summer weather is in full swing.
Make sure that your roof and ventilation system is in good shape. Having proper ventilation is essential to protecting your roofing system and long-term performance. Keep an eye on your cooling bills over the months to make sure that there isn't a dramatic rise in costs. This could be a sign that the ventilation system is damaged and not insulation your home properly.