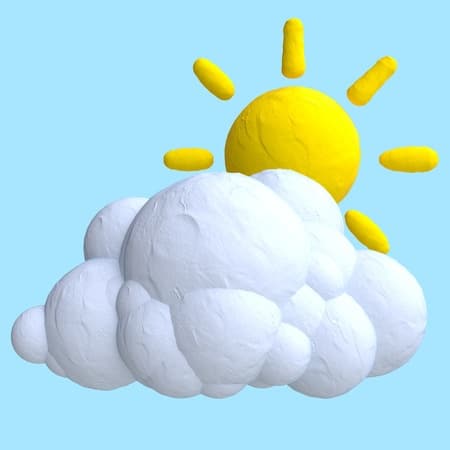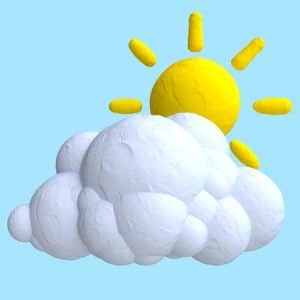 With the winter season just around the corner – this is the perfect time of year to get your home ready for the cold weather. The fall season gives you a heads up that the cold weather is just around the corner and gives you some time to get prepared!
The winter weather is going to bring cold weather, of course, but also there will be plenty of moisture to deal with.
If you have a pitched roof, you don't have to worry too much about flooding or water collecting unless your roof has some weak spots or leaks.
However, if you have a flat roof, then it could be a real priority to have a plan in place for what to do with the drainage.
A flat roof makes it hard to get rid of the water as it collects on your roof and this can lead to leaks and problems with the integrity of the roof.
These are just a couple of strategies that you can use to ensure that your flat roof drains this winter and you don't wind up with a leak or some other type of roofing emergency:
Interior drains. These drains are installed and configured as kind of a floor drain but for your roof. There is a grate that goes over the top toe trap any leaves or debris but still allows water to get through. This method for flat roof drainage can be more expensive because the drains need to be configured to divert the water from the center of the roof away from the home. This requires some planning, man hours and materials.

Scuppers. Much like rain gutters – scuppers are designed to divert water away from the walls of the building and prevent the foundation from flooding. However, because a flat roof doesn't have the same volume of runoff that a pitched roof does – there is no need for rain gutters and scuppers work better.

Gutters. Most homeowners are familiar with rain gutters. These are especially useful roof accessories and help tremendously during the winter months when the volume of rainwater and runoff is high. Rain gutters are easily installed and probably the least expensive of all options for flat roof drainage.
If you have a flat roof on your home and you are concerned about drainage and runoff – make sure to investigate these three options and then discuss them with a roofing expert.