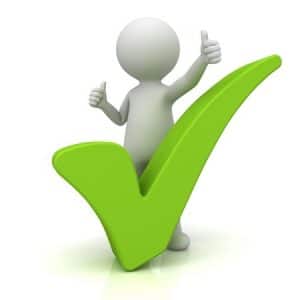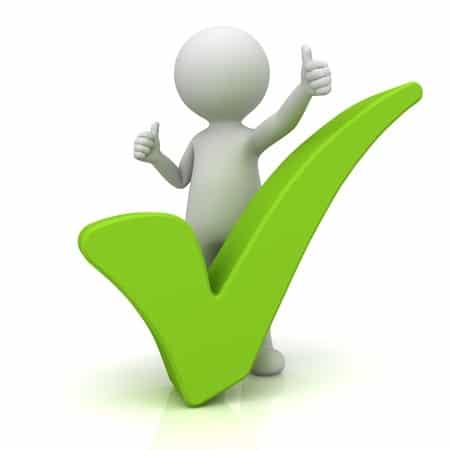 While the temperature outside is still in the 'cold' realm of the thermometer, there have been some nice moments of warm sunshine in the last few weeks and spring is just around the corner.
During the spring months, many people enjoying starting work on their spring-cleaning to-do lists, which can include everything from putting all of the kids winter clothes away for next year to cleaning out that corner of the garage that has been collecting 'stuff' for the last five years.
Spring cleaning can be a very cathartic activity, and most people really enjoy the results. In addition to the 'decluttering' activities, spring is a popular time of year to do home improvement projects. The weather is mild enough during the spring and you don't have to skip any fun family activities or trips when you get your 'chores' done during the spring months.
Some of the benefits to having a cool roof installed on your home are:
Roofing material longevity. When the heat is absorbed by traditional roofing materials, they expand and are worn down. But, the cool roof materials protect themselves against this phenomena.
These areas trap air and hold it against the home like a heated blanket. Then, your air conditioner tries to cool the home from the inside, but it is working against the heated blanket effect. A cool roof reflects the heat away from your home so that it is never absorbed.
If you have ceiling fans, floor fans, or light blocking window treatments in these rooms, you will no longer need all of that once a cool roof is installed.
If you are planning a cool roof installation this spring, now is the time to start planning the project. A cool roof is a roof for your residential (or commercial) building that is designed to reduce the amount of heat that is absorbed into the attic and garage of your home by reflecting the rays from the sun. This is done by using reflective paint, sheet covering, or roofing shingles and materials to make up a roof that will deflect the rays of the sun.