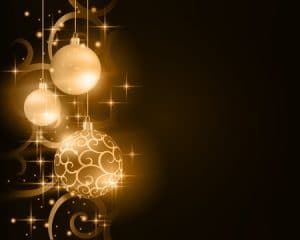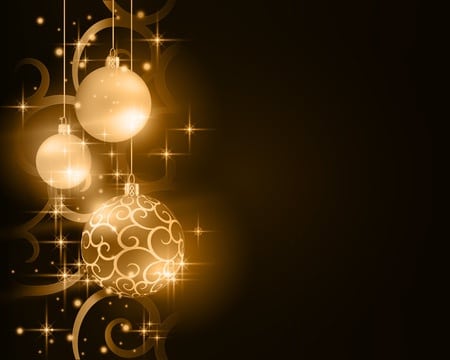 The holiday season is in full swing and many people are buzzing around shopping the various sales that are going on, gathering ingredients for the holiday parties they will be hosting and attending, and getting their holiday decorations up for everyone to enjoy.
If you enjoy decorating the outside of your home with holiday lights and decorations, there is a right way to install lights and a wrong way.
We've all seen the move where the guy pulls out the giant ball of knotted holiday lights and proceeds to staple his coat sleeve to the roof shingles while installing the lights. Don't be this guy.
Technology has come a long way in all aspects of our lives, including holiday decorations. Some people install their holiday lighting to flash at the same tempo of their favorite holiday song. Others enjoy putting up a diorama of inflatables to decorate their lawn.
Regardless of your chosen plan for decorating the outside of your home, make sure to follow these tips below for properly installing your holiday lights:
The most important thing is to make sure that you are not stapling or nailing your holiday decorations to your roofing materials. Not only does this cause holes in the materials, but it puts your roof at risk for water damage. Depending on how big the nails are or how long, the holes can penetrate several layers of your roofing shingles and materials. A single, consistent drip of water into these holes will cause significant water damage over time.
Head down to your local home improvement store and purchase some gutter clips. These are easy to use accessories that are designed to ensure that our holiday decorations are temporary and leave behind no trace of ever having been up. One end of the butter clip slides onto the edge of the gutter, and the other has a hook where the light strand lays.
Never pull on the light strand to remove them from your home. Always take the time and care to take your lights down that you did to put them up. Pulling the strand would not only cause damage to the lights but also to the area of your home that they are affixed to.
Adding outdoor holiday decorations can be an easy way to add some holiday spirit to your home. But, make sure to install your lighting safely so that your decorations don't add damage to your home as well.