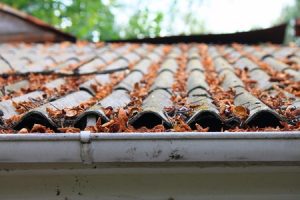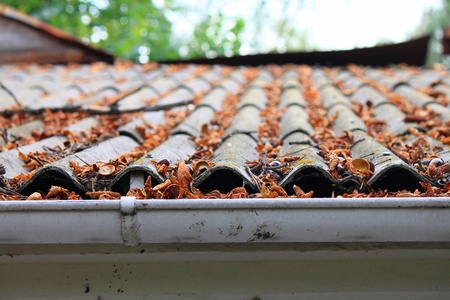 Well, it's official. Punxsutawney Phil has predicted an early spring. While this is great news for those of us who prefer to be in warmer temperatures, it might not be good news for your roof.
If your roof has a skylight in it, you might worry about the extra volume of rain that the spring season brings. Leaks from a skylight can cause serious water damage to your attic, and even to the sheetrock of your home if it gets that far.
During the winter season, the roof and roofing materials on your home will contract because of the cold temperatures. This shift in the materials that seal off your skylights can create small passages for water to get through. It is best to protect your skylights from leaking by keeping your roof and roofing materials well-maintained with each changing season.
But, sometimes a leaks gets through and you have to deal with it. Here are some ways to diagnose and repair a skylight leak in your roof:
First you have to find the source of the leak. This usually means hiring a professional roofing contractor to come and do a thorough inspection. Water on the glass of your skylight doesn't always mean a leaks. Sometimes, it just means that there is too much humidity in your indoor air and the moisture is collecting on the glass.
If you notice a build-up of leaves and debris around the skylight, this could be a sign that the downward flow of water is being blocked, and there is some puddles happening around the skylight. Getting that debris cleared could eliminate the leak.
Having a leak in your skylight doesn't always mean that the whole thing needs to be repaired. A professional roofing contractor can help to diagnose the cause of the leak, and tell you what needs to be done to repair it.
If your skylight is showing any signs of leaking or excessive moisture, make sure to contact a professional roofer as soon as possible. getting an inspection is the best way to determine if your leak is anything to worry about, and what needs to be done to fix it.