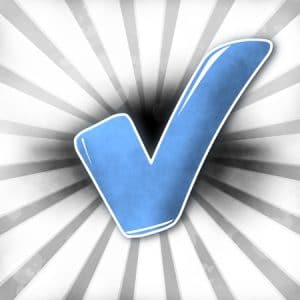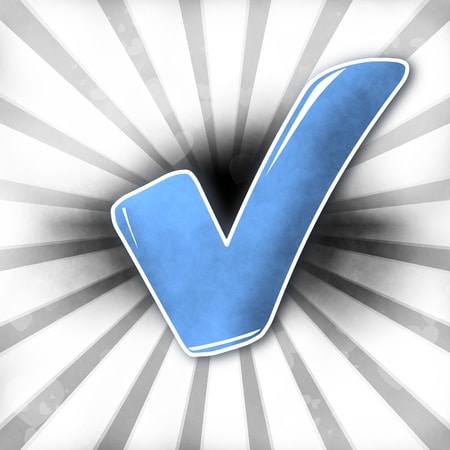 Having satellite TV in the home is great for family movie night and for giving rowdy kids some downtime after playing outside for hours. But, having damage to your roof after a satellite dish has been installed can be very disappointing – and expensive.
When a dish is first installed on your roof there are not problems for a while. But, over time your roof takes a beating from the various weather systems that come through and it will expand and contract with the drastic hold and cold fluctuation.
When your roof has a dish mounted to it, the roofing materials expand and contract around the bolts that hold the dish in place and soon there is a space around the bolts. This space makes the roof vulnerable to leaks and leaves your roof at risk for water damage.
Here are some things that you can do so that you can have the versatility of satellite television, but avoid the damage to your roof:
Call your local roofer to discuss recommendations. Let him or her know that you are going to have a satellite dish mounted to your roof and you would like some guidelines for how it should be mounted. He or she will be able to give you any precautions to take so that your roof will not develop a leak someday.
Add a rubber sheet. When a satellite dish is mounted to your roof, it is done so using a footplate that is bolted to the roofing materials and then the dish is slid onto the mast. By adding a rubber membrane the roof is protected from the footplate rubbing and gouging it.
Add a sealant. Once the footplate is in place, add a layer of sealant over the bolts to protect them from the elements. Also, as the roof expands and contracts the sealant will move with it and block the water from getting through.
Ask around. When shopping for a satellite TV provider, talk with several and ask about their dish mounting processes. Find the one that takes the most precaution to keep your roof protected.
Satellite TV can provide the versatility that a family needs to spend downtime together – when there is time. But, leaving your roof vulnerable to damage is not worth it. Take these steps to make sure that your roof is protected.