Rogue Valley
Residential Roofing Company
Like most things in a Medford house, roofs do not last forever. Sure, a roof of good quality should last you for a very long time, but there will come a point in your home's existence that you will find the need to have some repairs done on some roof components, or at worst, have it completely replaced. When the need arises, what better the finding the right locally owned and owner operated Medford roofing company for that all important home investment. That is what you find when you select Robert Rivero and licensed team of professionals.
There are many instances and reasons as to why residential customers in the Medford area give Rogue Valley a call from time to time.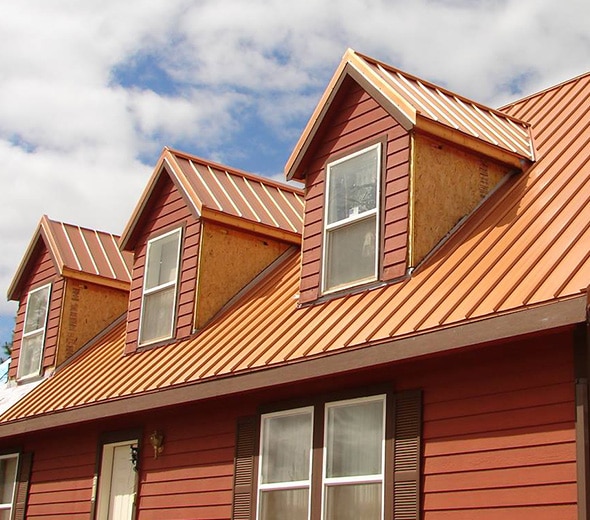 Reasons Why Re Roofing May Be The Answer
Having a roof replaced is an ordeal that many property owners have to go through at some point. There are many reasons why such a property improvement is necessary, and here are some of the most common
Age of Roof
One of the reasons that owners replace their roof is age. In general, a good roof should last for about two to three decades, or even longer. If the roof is older than its recommended lifespan, even if it does not show any visible signs of damage, it is a good idea to have it checked and replaced by a professional roofing company.
Damaged Shingles
Damaged shingles do not always mean that the whole roof needs to be replaced; however, if the number of damaged shingles is too many, then having the entire roof replaced is a much better and more feasible alternative.Some of the most common problems with shingles include curling and buckling. If the shingles are losing their granules, then this means that they have outlived their expected durability and usability. An easy way to know for sure is by checking for shingle granules in the gutter, since they usually fall and get trapped there after rainstorms.
Roof Valleys
A roof's valleys are the areas most prone to damage, since much of the snow, ice and rain flow through them before reaching the gutters, as this part is a junction that connects sections of the roof. If there are missing shingles in these areas, this is a sign that the roof is failing and may need replacement.
For re-roofing services, whether it is a commercial or residential property, Rogue Valley Roofing has the expertise and skills to repair, replace and install new roofs at very affordable costs.
Roofing Maintenance
Maintenance is key to keeping any roof looking and functioning at its best. Since proper maintenance is something that ordinary homeowners cannot take care of their own, they rely on us to do the maintenance for them. We take care of everything – from shingle and shake maintenance to gutter and even attic insulation.
Homeowners in the area trust us with their roofs, and we have done our part to keep them happy and satisfied for over 20 years. If you have any roofing concerns with your residence, feel free to give us a call. We would love you to be part of our growing client base!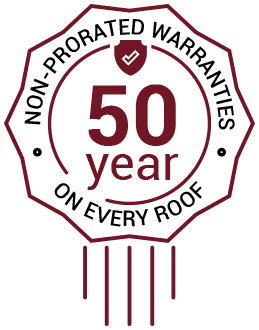 50 Year Warranty
To sweeten the deal and show we are serious (and are a business that you can trust),
we provide complimentary, 50-year, non-prorated warranties on every roof we install.
Once in place, you can count on your roof for at least the next half century!
Rogue Valley Roofing
Local, Licensed & Community Driven
Rogue Valley has been providing outstanding, professional roofing services to Medford residential and commercial clients for over 20 years. Our team is fully licensed and bonded, and our business is certified installer of GAF, PABCO, Duralast, and Versaco.
We are a small locally owned and family-operated company that is involved in the communities that we serve. In addition to delivering top-notch quality roofing work, our crew supports numerous Rogue Valley organizations, including AAU Basketball, ASA Softball, Rogue Valley Timbers, and the Local High School Booster Clubs.